Larchfield House is a specialist nursing home which caters specifically to people living with dementia and neurological disorders, with the aim to reduce the symptoms of the conditions wherever possible.
Our specialist nursing home is designed to create familiar environments and help residents retain their independence. Our experienced care workers and nurses are trained in dementia care, and work closely with the residents' family and friends to understand their life stories, allowing staff to provide the best possible person-centred care in the safest possible manner.
Get in touch with us today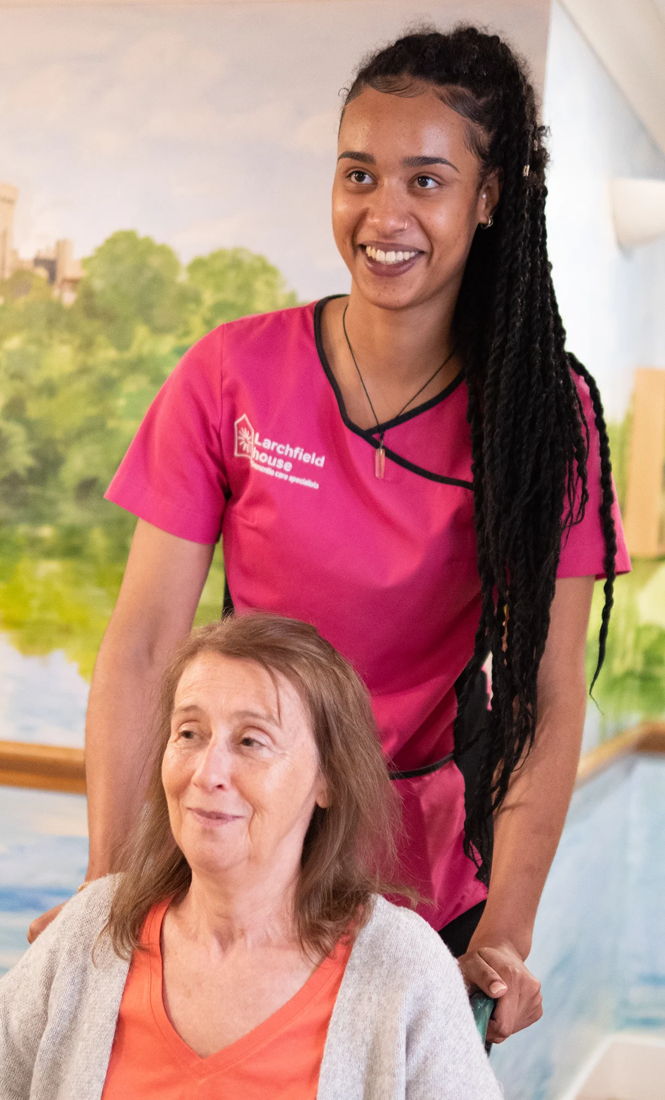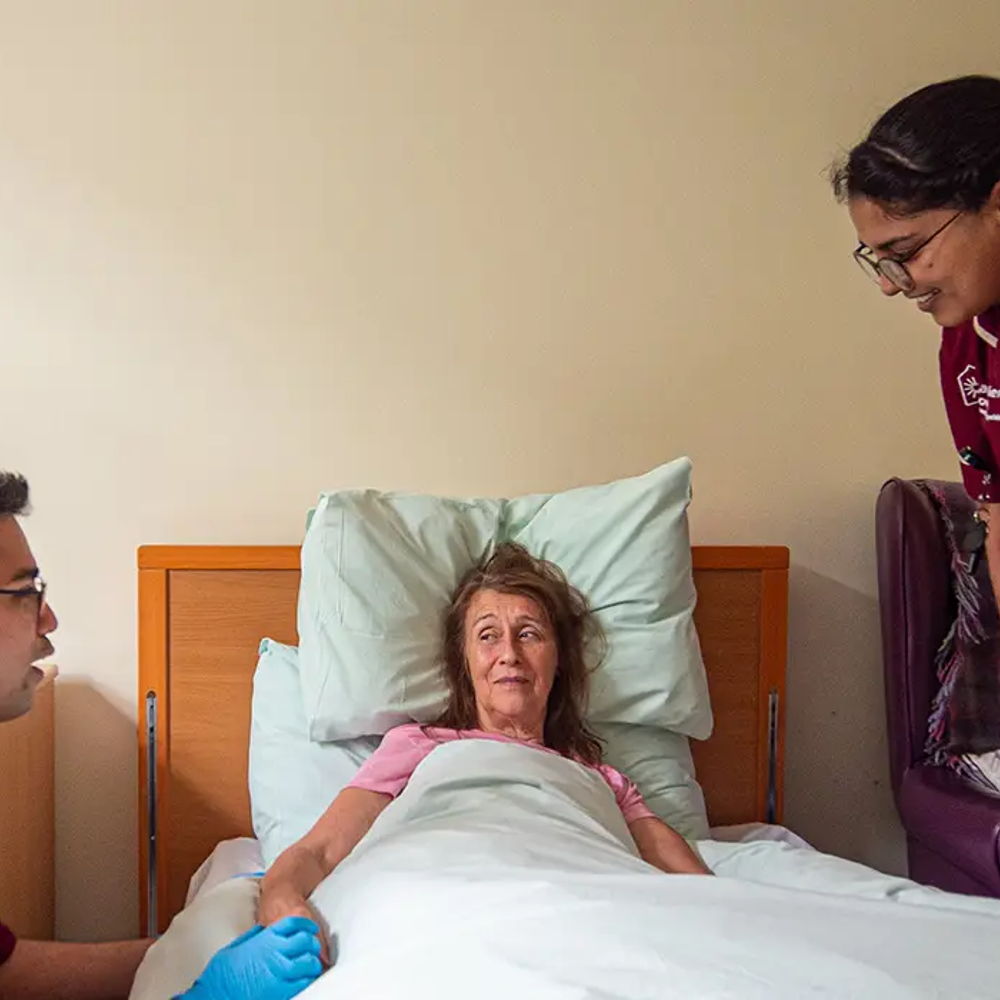 High Staffing Ratios With Specialist Training
Our dedicated staff are trained to the highest standard to manage Specialist Nursing & Complex Care Needs. They are supported by a full-time Specialist Paramedic and Qualified Prescriber as well as a large Activities Team providing person centred activities & stimulation. An on-site Physiotherapist also ensures the mobility needs of our residents are met accordingly in conjunction with our Clinical Team.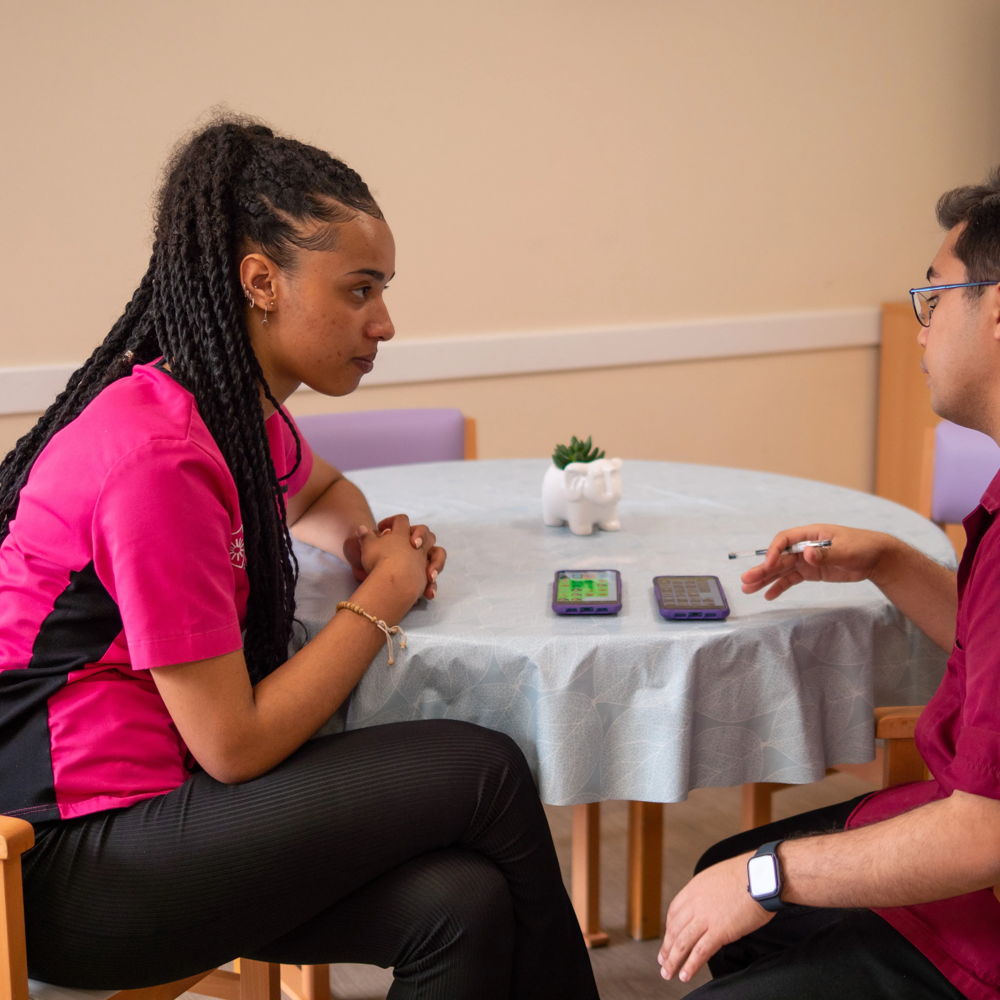 Why Choose Larchfield House
We are proud to innovate through technology
All of our Care Team carry a mobile device giving them accurate information to make informed decisions. This frees up their time which can be better spent looking after our residents and delivering the highest quality care to your loved ones.
Nursecall Messaging Service software allows our Care Team to respond quicker to the needs of our residents as the Nurse Call system is fully integrated into our mobile devices. We can spot trends and patterns in order to make more informed clinical decisions. We also use Personal Centred Software which is designed to not only keep accurate records but offers residents' relatives a secure online portal to keep them up to date with all aspects of the care being delivered to their loved ones.
We have partnered with Salford University, the leading Dementia research institution in the UK to further our understanding of the connection of Nutrition, Activities and Stimulation with Dementia.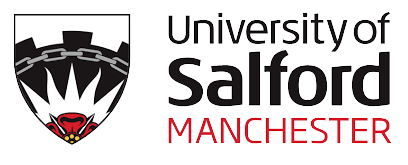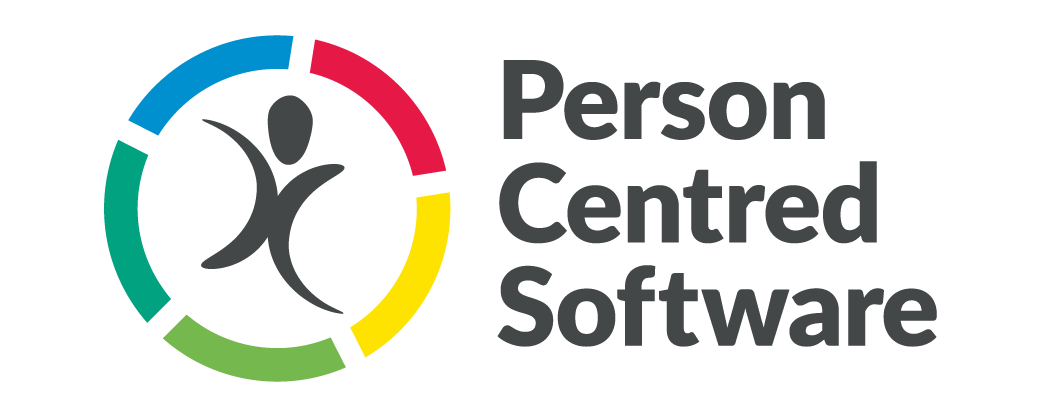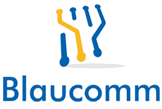 9.8
Review Score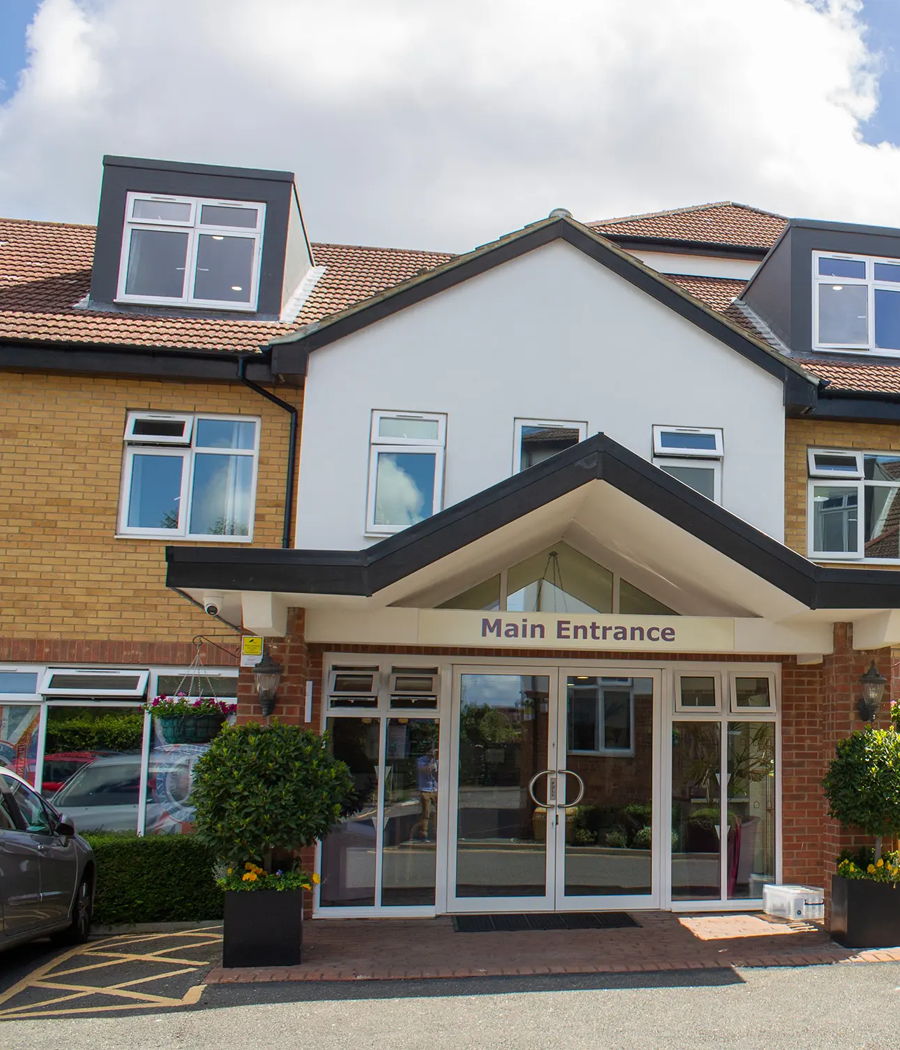 My father has been living in Larchfield care home for over 4 years. During that time he has been given the utmost care, understanding and kindness. The staff are kind and patient and treat Dad with respect.
Corinne M, Daughter of Resident
Review posted 10th May 2022